Achievements of the day:
1. Actually blogged...I've meant to do it for ages and here it is..hurray!
2. Baked Bread...6 rolls and 1 loaf AMAZING and extremely yummy
3. Attended and stayed awake throughout 3 whole lectures on...FISH!!!
Ostracion cubicus - Yellow Boxfish
My new favourite fish!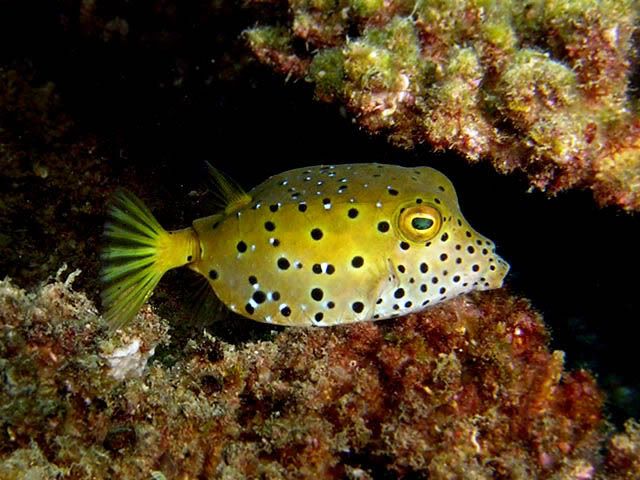 4. Tidied my desk!
HURRAY for a day well spent!