My easter...well some of it!
Just a quick pictureful post (finally) with some of the highlights of my easter!
MY SKI TRIP IN SWITZERLAND!
Lookit mountains!!! We were right under the Eiger AND we skiid where James Bond skis in the opening of um...a film!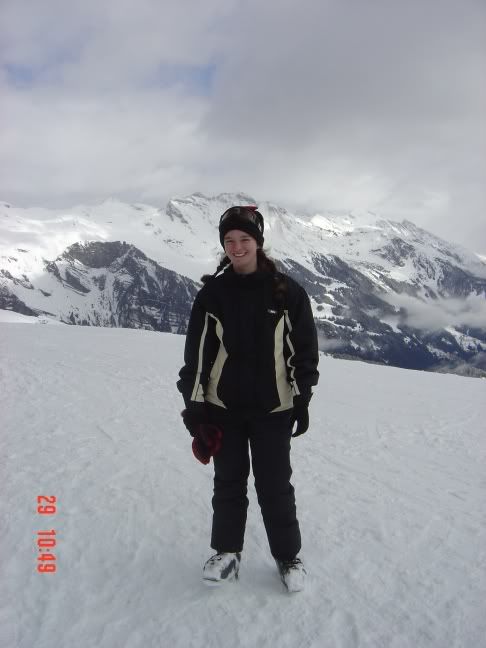 Me and My Skis!
Me at the Jungfraujoch the highest train station in Europe...it was very cold!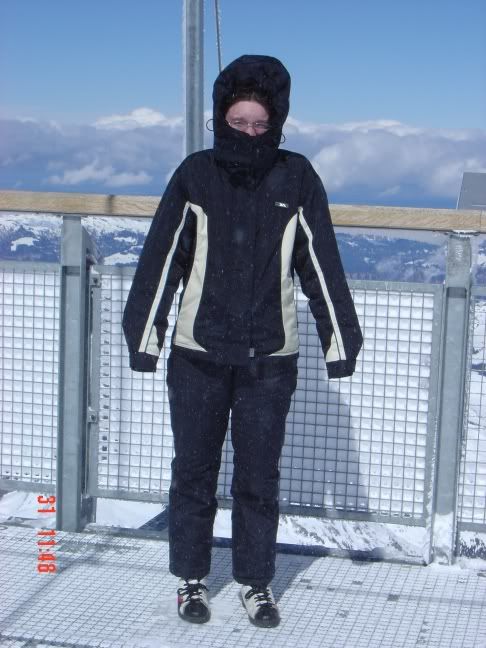 Me in the gondola
JUST A COOL PICTURE
A really cool google - Miro style (Miro is my favourite artist!)
MY TRIP TO THE ROYAL ALBERT HALL!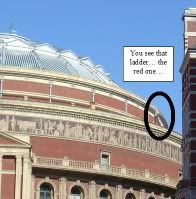 (You see this ladder...the red one...)
(that's this one!)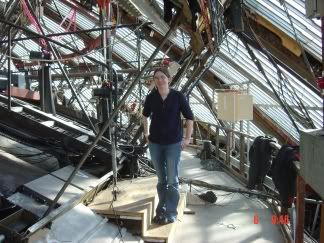 (This is where the other red arrow was pointing too)